Countdown to Christmas 2016 - Week 4 Favorites
Spring Discounts:
Discounts will be applied when qualifying items are added to your shopping cart, no coupon code required!
In week four of this year's Countdown to Christmas, hosted by Julie and Blu of Blue Morning Expressions, eighteen shops shared 54 wonderful handmade gift ideas for the Fall, Christmas and Winter holidays.
In addition to pinning each item to my Countdown to Christmas 2016 board on Pinterest during the week, I'm sharing one favorite item from each shop in a weekly blog post. Here are this week's selections: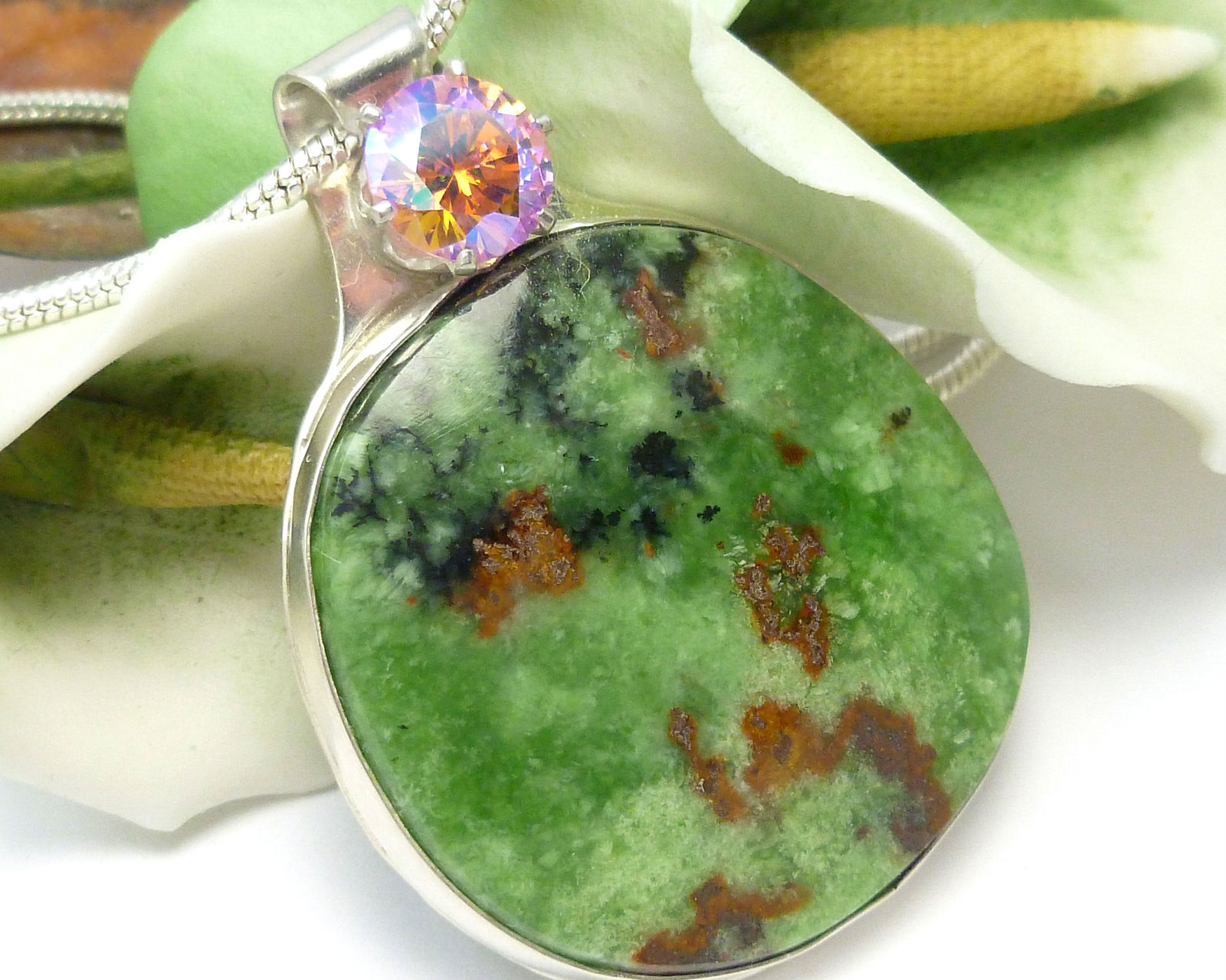 Natural Serpentine Gemstone Round Sterling Pendant Green Pink by DianesDangles on Bonanza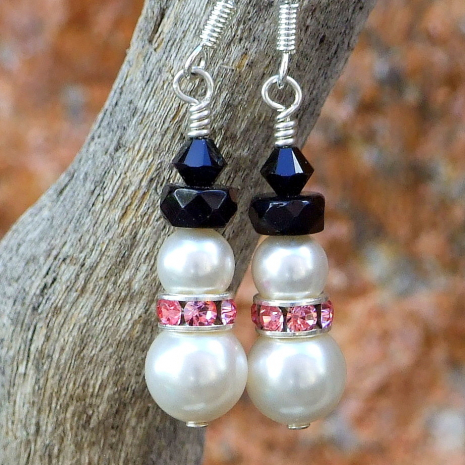 Snowman Breast Cancer Survivor Earrings, Handmade Holiday Christmas Swarovski Pink Jewelry by Shadow Dog Designs
Blue Tree of Life Necklace by Linor Store Jewelry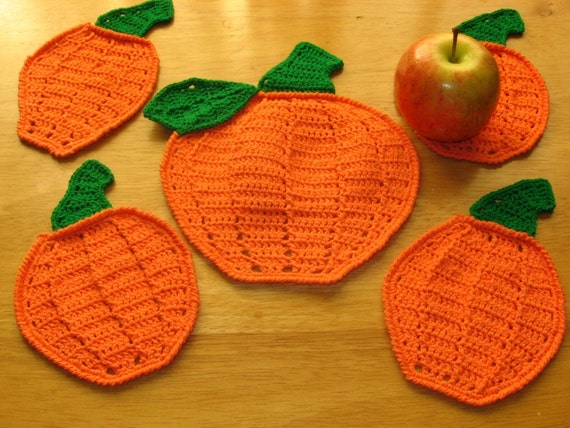 Pumpkin Coaster Set - Pumpkin Decor - Handmade Crochet Made To Order 5 Piece Set - Fall Holidays or Nature, Harvest, Halloween, Thanksgiving by RSS Designs In Fiber on Etsy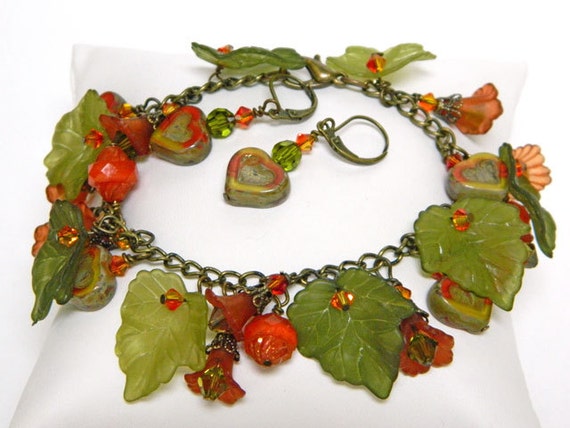 Green Beaded Bracelet and Earrings for Women, Chunky Bracelet, Czech Bead Bracelet, Handcrafted Jewelry, Orange Flower Bracelet by Blonde Peach Jewelry on Etsy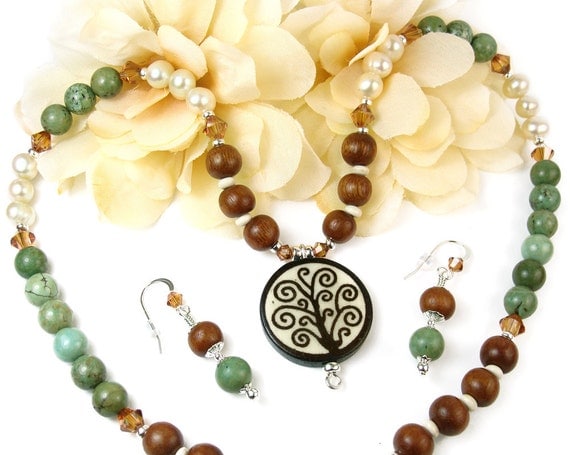 Tree of Life Necklace, Green Turquoise Necklace, Gemstone Pearl Necklace, Beaded Jewelry Set Matching Earrings, Boho Unique Woodland Jewelry by Pretty Gonzo on Etsy
The annual Countdown to Christmas is a twelve-week celebration featuring handmade and vintage gift ideas from artisans with shops on marketplaces like Etsy, ArtFire, and Shopify as well as standalone websites for artists on IndieMade and other venues.
Each week, participating shops are invited to share up to three, family-friendly gift items to the link-up beginning Friday afternoon through Sunday evening. There is one rule: you must promote all the items posted on at least one social network during the week.
Unusual Multicolored Charm Bracelet Silver Tipped Glass Beads by The Singing Beader on ArtFire
Ivory Handmade Lampwork Glass Pressed Lentil Bead Copper Disks Amber by Covergirlbeads on ArtFire
Blue Green Apatite Gemstone Gold Irish Claddagh Eternity Knot Earrings by KatsAllThat on ArtFire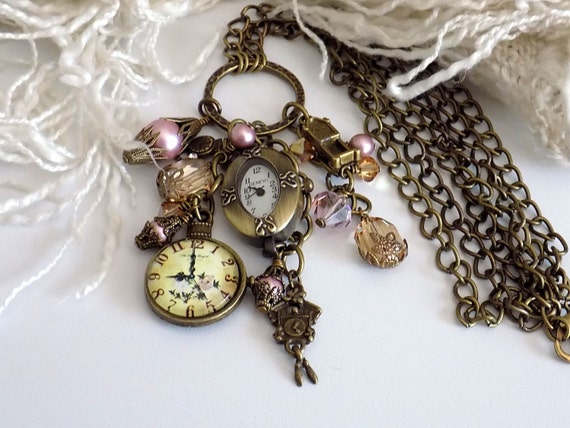 Victorian Style Clock Necklace Watch Charm Necklace Pink Pearl Necklace Steampunk Jewelry Romantic Necklace by Treasures of Jewels on Etsy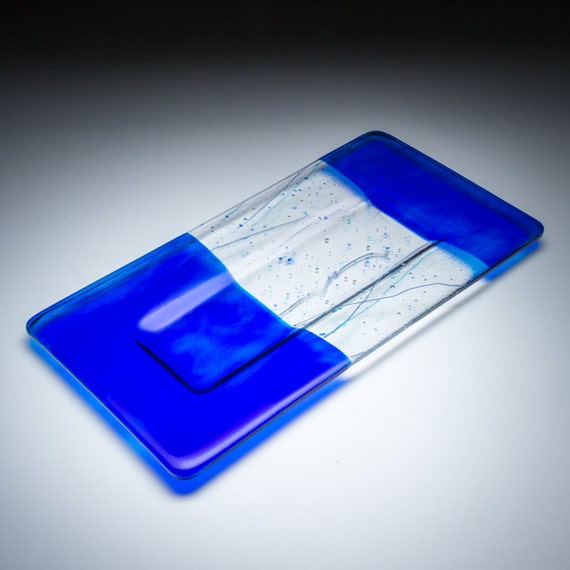 Art Glass Plate, Cobalt Blue with Stringer Accents, 12 x 7, Fused Glass Art by Resetar Glass Art on Etsy
Handmade Polymer Clay Beads, Polymer Clay Beads for Sale, Jewelry Making Supplies, Focal Beads by Blue Morning Expressions
If you see something you like, don't wait too long to buy it! Many items are one of a kind and may not be available later in the shopping season.
But if you happen to miss out on one of these treasures, most of the artists often have similar items in their shops or will accept custom orders, so be sure to contact them for assistance.
Knitted Fun Stripe Ankle Socks by CraftingMemories1 on ShopHandmade
Gold Toned Cross Stickers - Christening Baptism Holy Communion Party Favor Labels - Set of 50 by Adore By Nat on Amazon Handmade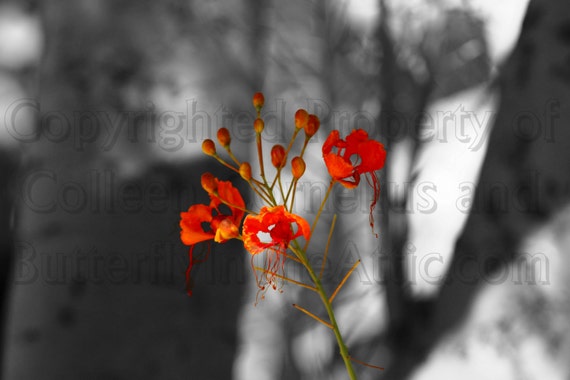 Brilliant Crimsom Red Bird of Paradise Flowers on Black & White Background Brings out the striking bright Red Wall Hanging Home Deco by Postcards In The Attic on Etsy
Affectionate Deer Couple In Heart Shape Christmas Ornament Handmade From Cherry Wood By KevsKrafts, Buck & Doe, Deer Hunter, Sportsman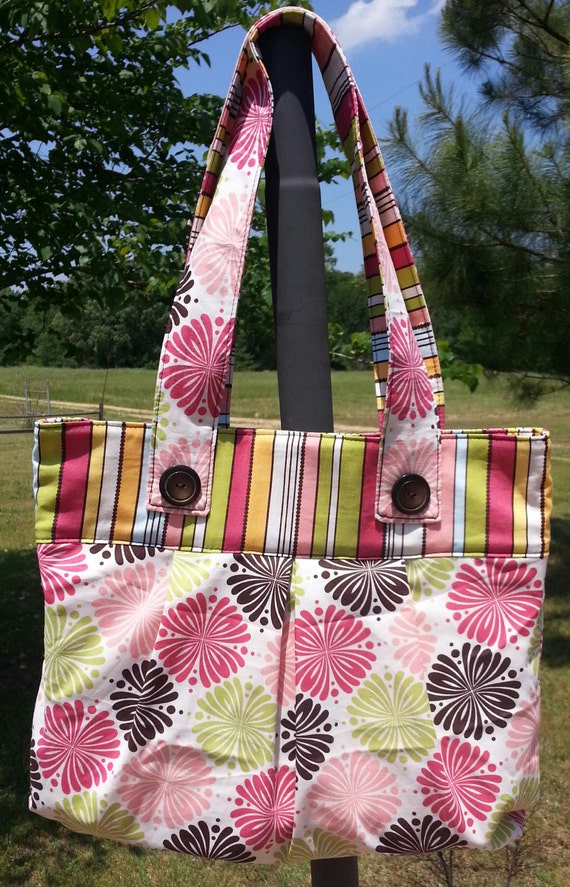 Shades of Mauve, Green, and Brown Handmade Fabric Handbag by SimpleEmbroiderySew on Etsy
Whether you are shopping for yourself or like to get an early start for the holidays, you're sure to find something unique for everyone on your list!
Autumn Mums Dog Bandana, Collar Slipcover or Scrunchie style
I hope you enjoyed these selections from week four of the countdown. This is just a small sample of what you will find in the weekly collection; to see them all, visit Julie & Blu's blog: Countdown to Christmas 2016 Week 4
For more of my weekly favorites, see my previous Countdown posts:
Countdown to Christmas 2016 - Week 1 Favorites
Countdown to Christmas 2016 - Week 2 Favorites
Countdown to Christmas 2016 - Week 3 Favorites
Thank you for visiting! Comments are welcome and sharing this post is appreciated!
SewAmazin
Custom Bandanas and Neck Ruffles for Pets
Amazin' Accessories for Pet Lovers